Warplane crashes into Russian apartment block killing at least 13 people
The accident in Yeysk marked the 10th reported non-combat crash of a Russian warplane since the country invaded Ukraine nearly eight months ago.
https://news.sky.com/story/war...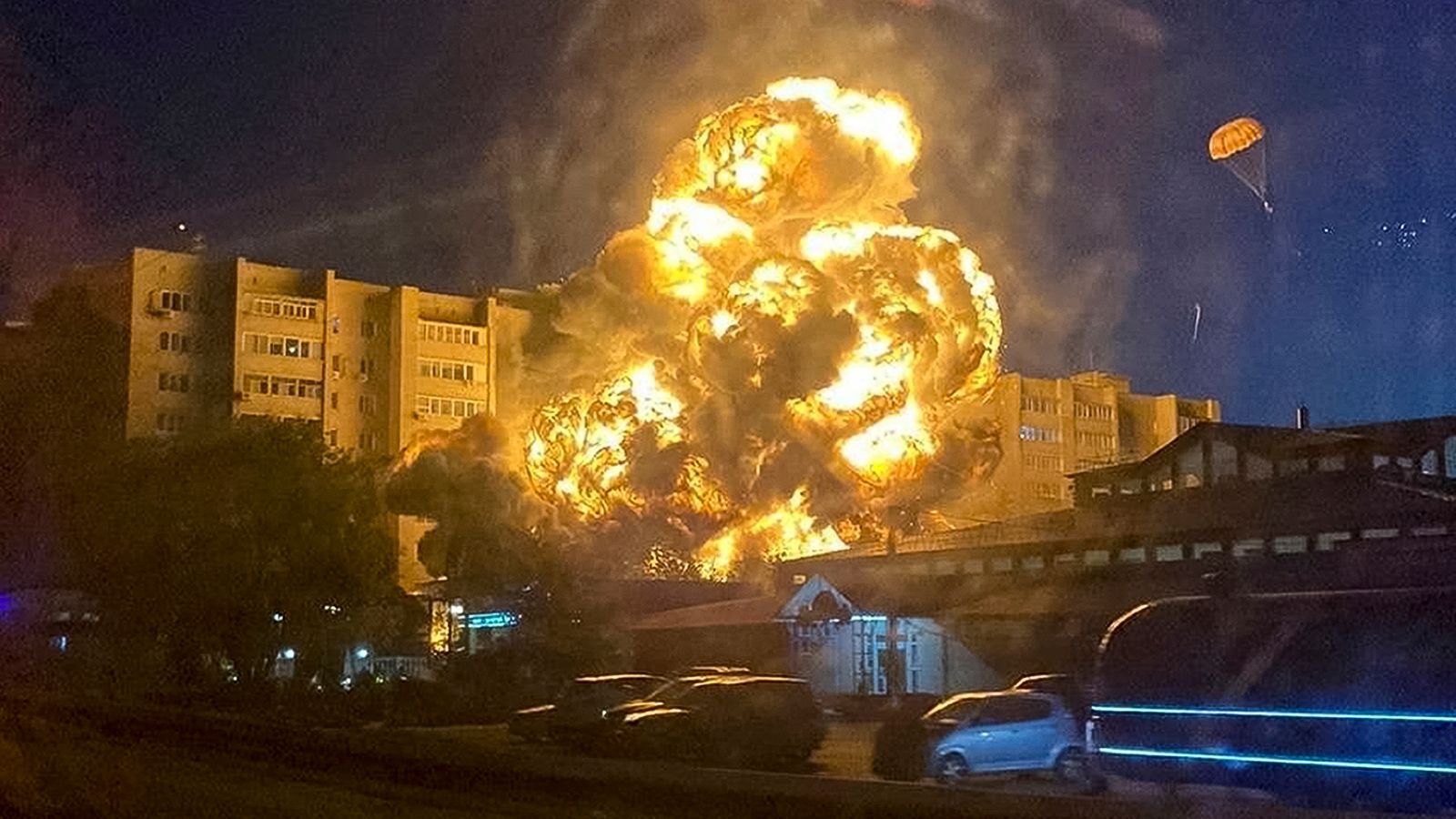 It's a wake-up call for those who usually yell: "What are we being threatened by? Who is attacking us? We're not interested in politics!"
Is that clearer? All of us will be affected by this war. There's a video of the crash. It clearly shows that the plane was not shot down. And the explosion on board was not the cause of the crash.
Of the terrorist versions, there is still deliberate damage to the plane on the ground, but I don't believe that unverified people have access to a combat aircraft.
By comparison, the Crimean bridge can be accessed by anyone.
Questions remain as to how this could have been allowed, especially given the fact that there are explosive materials on board and residential areas below.