Elnaz Rekabi: Fears grow for Iranian athlete who competed without hijab at international event
The climber could have been forced to leave South Korea early and faces being arrested and immediately transferred to prison when she returns home, according to reports denied by Tehran.
https://news.sky.com/story/eln...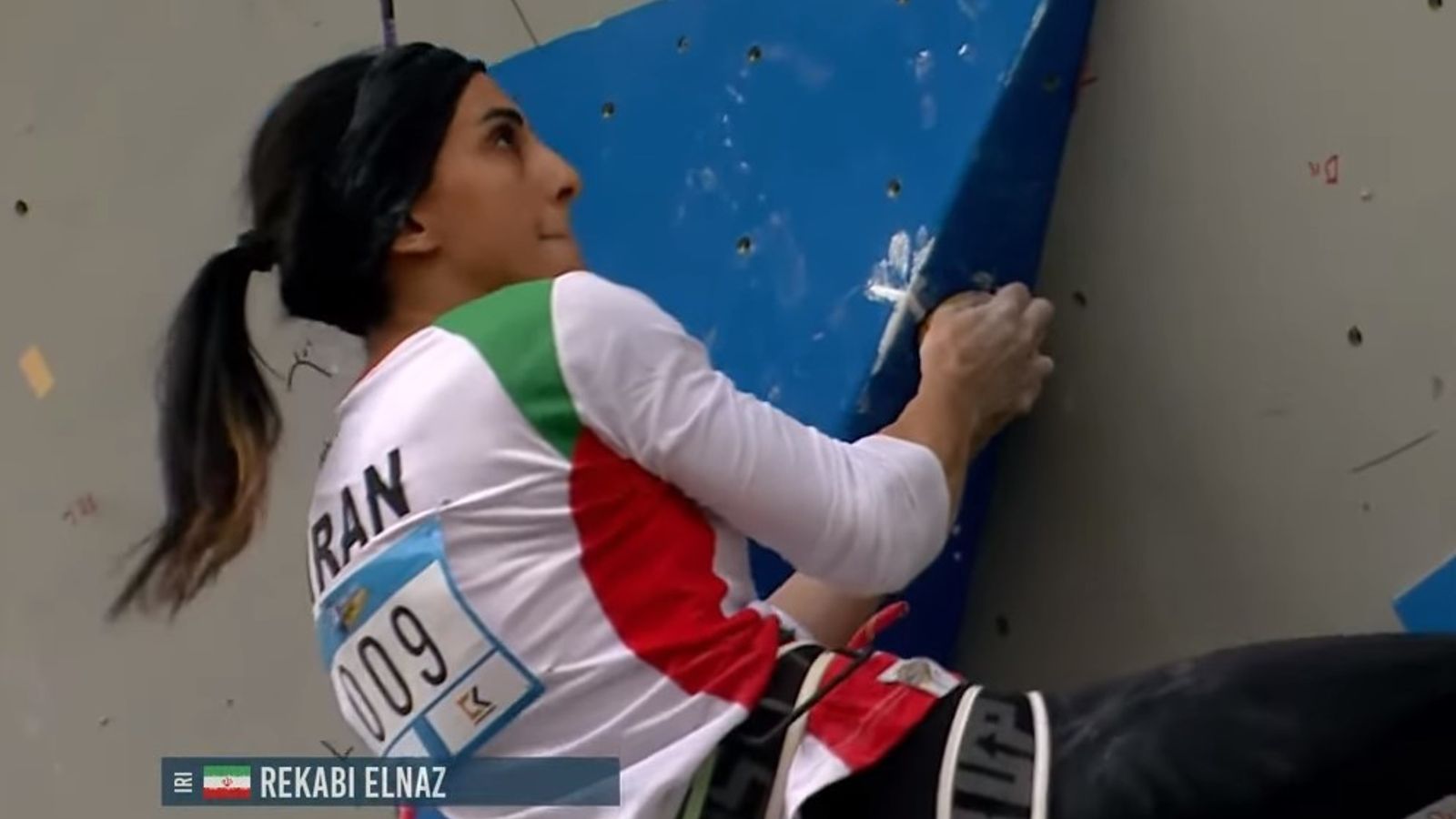 leave the women of these countries alone!
Pretty girl. Ponytail, T-shirt, trousers. All polite. What more do you want? ! She and other women don't need body bags!
I have a first-grade daughter who goes to aerobics class with two girls wearing hijabs. In trousers, tunic and hijab. Aerobics. Apparently the parents think they are very comfortable.
Fuck the power of old moralizers, themselves soiled in their sins. Good luck to you, my brave sisters. Glad to have you.